Veterinary Care You Can Depend On
We are a full-service veterinary clinic with 2 locations less than 15 minutes apart. At both hospitals, we provide our patients and clients with the highest quality of veterinary services to help keep your cats and dogs in great health. We offer wellness exams, vaccinations, dental care, internal medicine, and more. We also offer resource services including boarding, nutrition counseling, and behavioral training. Everything your pet may need to be happy and healthy.
Core Care Services       Resource Services     
Compassionate, Experienced Vets
Our experienced vets at Smith Animal Hospital put the health of your pets first. They are committed to providing the finest quality of care and will treat your cat or dog with the love and attention they deserve.
Our Pet Care Philosophy
It is our mission to provide the highest quality veterinary care to patients in Houston County, Perry, and the surrounding communities. We are here to help cats and dogs of all ages and provide them with the preventive, restorative, and emergency care they require, and so much more.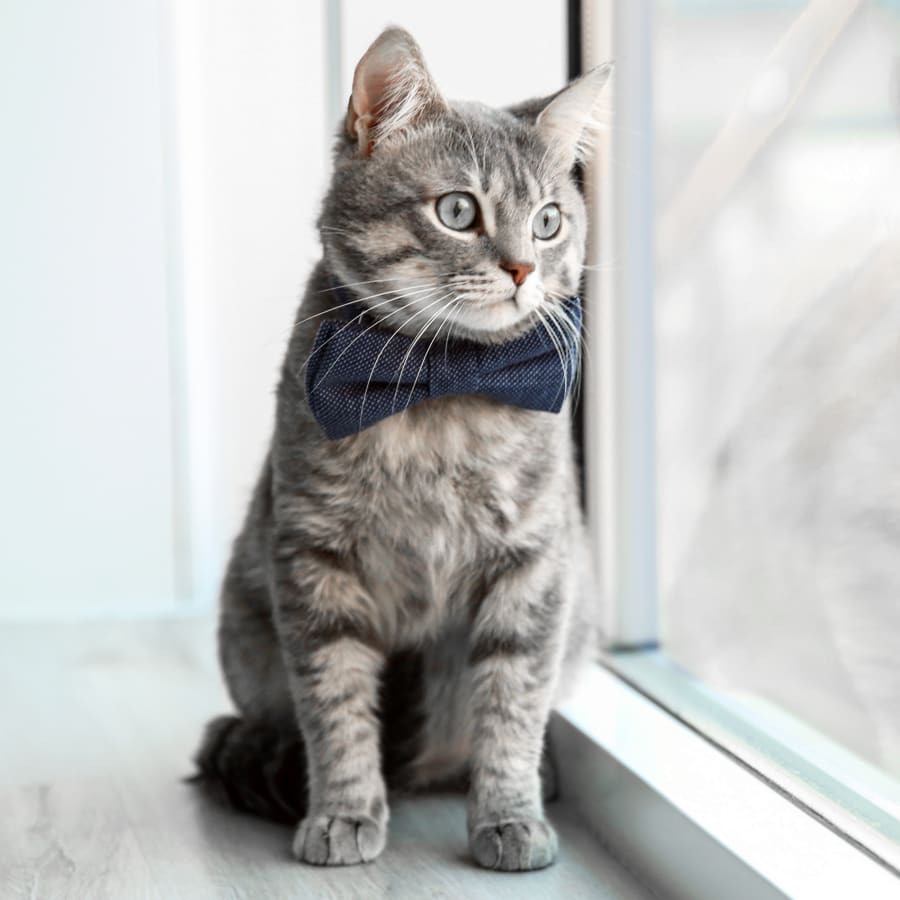 Our Commitment
Our compassionate team wants you to feel comfortable in your decision to trust us with your pet's care. At Smith Animal Hospital, we will always care for your pets as our own. 
Feel free to contact us to schedule a preliminary veterinary appointment for your cat or dog - we look forward to meeting you and your furry family member.
Hospital Features
2 Convenient Locations
Newly Built or Renovated
Wheelchair Accessible
Relaxed Environment
Convenient Free Parking
Multi-Pet Appointments
Automated Appointment Reminders
Phone Call Appointment Reminders
Online Booking
Financing Options
Refills (Prescriptions & Products)
Access to Pet Records